Core Design Group is a full service Marketing and Design Firm. Whether you are looking for print, direct mail, television, radio, social media, wed design or internet services we can help. There's no job too big or too small for us to handle. Since 2000 we have worked with some of the largest automotive dealer groups, single-point dealerships and real estate companies across the country.
Our task is simple: we've gotten you to notice us, now let us get them to notice you.
Gigi Turkel
FOUNDER & CEO
Gigi Turkel
With over 20 years of experience in graphic design, marketing and advertising, her experience led her to work with some of the top dealerships in the world like JM Lexus, Gunther VW, Prestige Audi, Lipton Toyota along with some of the leading brands in the automotive world. With her BS in business and minor in Psychology from Barry University, she uses her experience to offer marketing solutions, branding and promotions for businesses across multiple industries.
Christine Perez
ACCOUNT DIRECTOR
Christine Perez
Christine's talent has teamed her with some of the largest automotive groups since beginning her career in advertising in 2008. Christine is experienced with working with brands such as BMW, Toyota, Lexus, Honda, Mercedes-Benz, and Audi. Christine graduated from FIU with a BS in Criminal Justice and worked her way through college as an office manager, giving her the tools and experience necessary for working within deadlines and budgets. She is fluent in co-op compliance and brand compliance.
Deena Levy
ACCOUNT DIRECTOR
Deena Levy
With over 20 years of experience in marketing, advertising and management, her proficiencies include the creation and implementation of cross-channel strategic marketing solutions, branding and promotions for real estate as well as businesses across multiple industries. Deena graduated from the University of Hartford with a BS in Advertising and Design.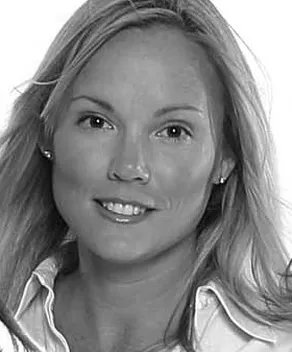 Heather Socolow
CREATIVE DIRECTOR
Heather Socolow
With over 15 years of experience in the automotive and real estate design arena, Heather's BA from the Ft. Lauderdale Art Institute has given her an eye and talent for design. She has proven herself to one of the best designers in the business. From automotive to real estate, there is nothing Heather can't create with her designs.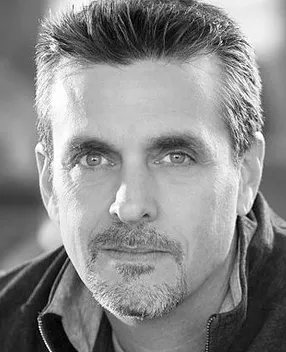 Doug Turkel
STUDIO DIRECTOR
VOICE ACTOR
Doug Turkel
As an award-winning audio engineer and an award-winning voice talent, Doug has been the voice behind more than 15,000 commercials for an impressive range of clients including McDonald's, Toyota, MasterCard, The Home Shopping Network and NBC/Universal. Doug has spent more than 20 years on both sides of the microphone.